What Distinguishes Us
Working with us means 
Shared responsibility in creating the best result possible.
In the period after the initial development, we support you in getting the most out of your software
We consider our projects as a start of the partnership and therefore not just go from project to project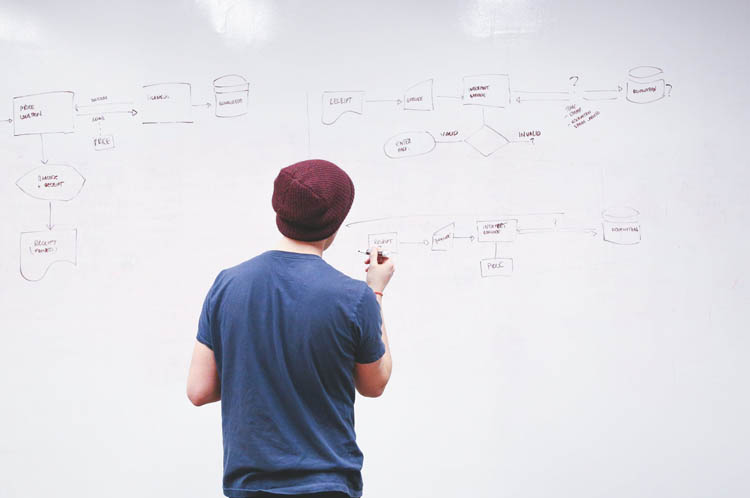 How We Work
Because of our experience, we can offer a fixed price for projects. But we can imagine that for your organization it is not feasible to completely document your requirements due to time constraints or changing market conditions.
Another option of working with short sprints, usually 3 weeks, so you can adjust any time and have control over priorities, progress and budget.
We can start by agreeing on just one sprint to get familiar with each other. No obligation and financial risk.
We do want to fully understand your vision so we have a clear understanding of the end result desired though. After all, the foundation of the software needs to be solid.
We use Microsoft tools for versioning, collaboration and tracking, so your project is in professional hands. Our quality assurance team member will keep the standard high.
Our Team
Backed by a European partner and working together for years, Nearshore Macedonia started in 2018 with the mission to help people and organizations succeed using information technology.
We are a tight group of 10 professionals getting the best out of ourselves and our clients.
Working together with experienced, motivated and like-minded people formed the basis and start of Nearshore Macedonia.